VINO SLUSH POSTER!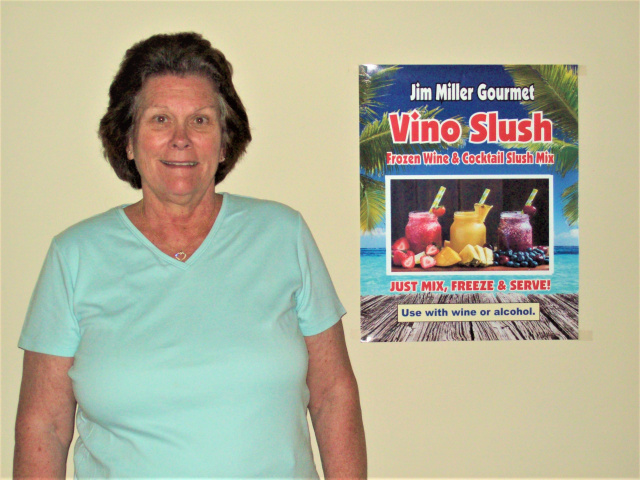 SELL MORE VINO SLUSH
WITH OUR MARKETING POSTER!
You can have it laminated so it will last forever. You can mount it on some foam board to make a stand up sign. Just apply an easel stand on the back of the board. Available at Staples and other office supply stores.
The poster is 16 X 20 INCHES.
It's so important to snag the attention of your customers. This professional poster will do it. Offer them a free sample and watch your sales soar!
Each poster is $5.95, plus shipping cost of $4.95.
OR
ANOTHER OPTION: If you don't have enough room for the 16 x 20 inch poster, I can email you a FREE download for a 8.5 x 11 inch mini poster that will fit into one of those plastic, clear stand up display easels available at any office supply store. Remember, it's FREE. No charge for this version after or whenever you place your first order.
To order either version, email me at mrfun20@aol.com or call me at 513-752-2646.