Vino Slush, a product of Jim Miller Gourmet, is a frozen wine and cocktail slush mix that you use with any kind of wine or liquor. Just mix it, freeze it and serve. Or you can use a blender for faster results.
A refreshing new way to drink wine or cocktails!
Vino Slush frozen wine slushie and cocktail mix.
It's the slushie for adults!



Vino Slush

Vino Slush
Wine Slush Mix

$8.95
Vino Slush is known by many names - wine slush, wine slushy, wine slushies, frozen wine, frozen wine slush, frozen wine drink, wine coolers and many others, but we just call it Vino Slush. You can make our delicious frozen wine slush drink with any kind of wine. Reds, whites, dry or sweet, even champagne. Vino Slush takes on the profile of whatever wine you use.

Recently posted on FaceBook by Vintner's Celler in Bismark, N.D. "If you stop into the store, ask for a sample of the Vino Slush. This is a great new product that we have. Makes a wonderful drink. Supplies have been flying off the shelf!"

You can even use it for a non-alcoholic slush drink. Try it with non-alcoholic wine, sparkling juices, ginger ale, grape juice, apple juice, cranberry juice, or pomegranite juice. Absolutely delicious and so refreshing on a hot day.

"It has become a hit at our winery. I keep some made up and give out free samples and the stuff just flies off the shelves.....I'm thinking this summer it will go even faster."
LaDonna
Ingredients:

Sugar, Tea, Citric Acid,
Natural Flavoring, less than 2% silicon dioxide (anti-caking agent)
"Hi Jim!
WOW! We introduced our slushees today and our customers went nuts! Sold almost 200 slushees today from 11AM to 5PM. We think this is going to be a great addition to our winery menu!
Could I put in an order for 16 bulk cases? Would that get to us by the end of this week? We plan on doing this again next Sunday. Let me know if you have questions or need anything further from us.
Cheers!"
Angie
NEWS FLASH! The first two events at which we sold our Vino Slush wine slush mix, we sold out completely. We tracked our sampling results and it turned out that 70% of the people who tried our samples (using non-alcoholic wine for the samples due to liquor laws) bought the product. 70%! That's unheard of.

Even people who don't like wine at all bought it. People just love wine slushies. It is so unique and so refreshing that folks just gotta have it once they taste it. We can't make this product fast enough. It's going through the roof! (Makes a great gift too.)

"Hi Jim,

What can I say? Your product is awesome! I mixed and froze my alcoholic slushy and I was in heaven! Thank you for the fast delivery last time, I'm giving the gift bag to my sister she had bought something similar to your product at an arts and craft festival. So yes I am a returning customer and plan on being a long lasting one at that. My birthday is next week, Friday and I want to make sure I have enough slush for everyone!
Thanks again."

Desiree
****

BULK WINE SLUSH MIX

We also sell our wine slushie mix in 30 lbs. cases of Bulk. This is perfect for weddings, parties, and any special event.
Wineries order more bulk than the pre-packaged version so they can use it in their frozen drink machines to sell wine slushies, and for sampling. (You can also use a blender or freezer.)
You can also use the Bulk to measure out 12 ounces into a pouch with your own labels for a gourmet, private label wine slushie mix. (We'll sell you our pouches separately too.) Saves you a ton of money too!
****
COCKTAILS
VINO SLUSH MAKES WONDERFUL
FROZEN COCKTAILS USING LIQUOR ALSO!
Make many of your favorite cocktails using our Vino Slush such as Tropical Rum Punch, Bourbon Slush, Strawberry Margarita, Peach Bellini, Lemon Vodka, Vodka Cranberry, Screwdriver, Cosmo and more. To see these recipes, CLICK HERE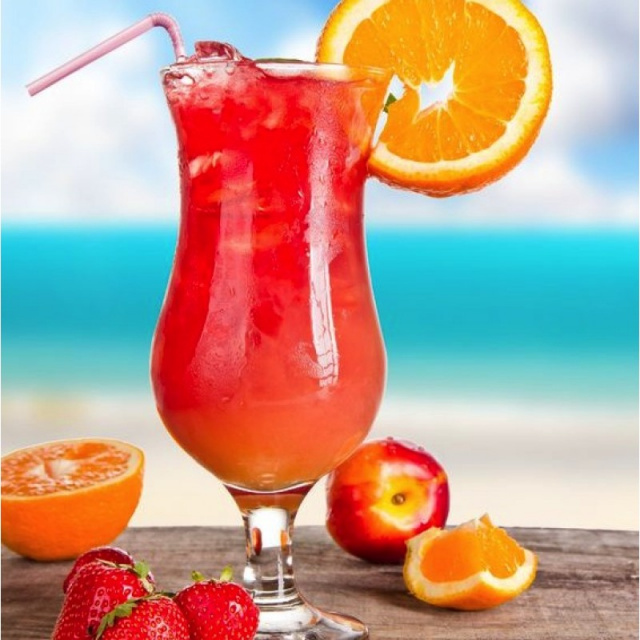 ****
OUR NEWEST PRODUCT:
An American tradition that you will love.
The original American slushie!

IMPORTANT NOTE:

YOU DON'T HAVE TO SAMPLE THIS MIX OR HAVE A LIQUOR LICENSE TO SUCCESSFULLY SELL THIS PRODUCT.
The reason you can successfully sell this product without having a liquor license or sampling it is because our Vino Slush mix, along with our Mulling Spices mix and Bread Dipping mixes establishes confidence in our brand.
After your customers taste our Vino Slush mix, they are going to love it! So, when they see the Bourbon Slush mix is made by the same company that makes the Vino Slush mix, you have instant credibility! They naturally assume (correctly) that the Bourbon Slush mix is also going to taste great, because now they have confidence in the brand. SO THEY BUY IT without having to taste it first.
CHECK OUT OUR BOURBON SLUSH MIX

CLICK HERE
****

WINE MULLING SPICES

AND IT'S SUGAR FREE!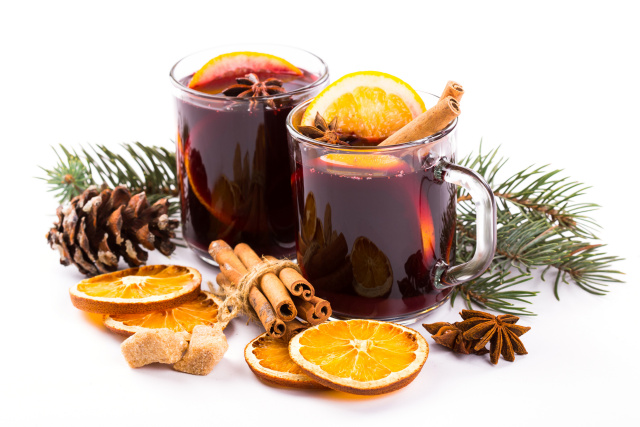 Enjoy the fragrance of aromatic spices and citrus. A delicious drink with wine, cider, tea or juice. Add the spices into a disposable tea bag that's in the package, close the drawstrings of the tea bag and simmer in your favorite drink. Oh, sooo delicious! AND IT'S SUGAR FREE!
TO LEARN MORE ABOUT OUR MULLING SPICES
CLICK HERE
****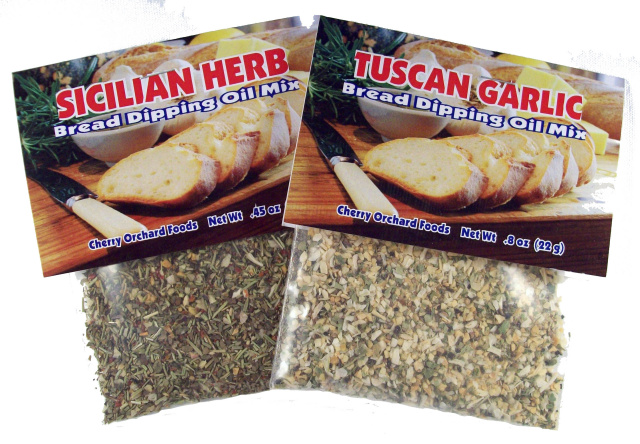 Vino Slush is a great party treat. And a great companion to your wine slushie at any party is another of our products - our Tuscan Garlic and Sicilian Herb bread dipping mixes. It's inexpensive to serve and only a few minutes to prepare. It's perfect at any gathering.
TO LEARN MORE ABOUT OUR BREAD DIPPING MIXES
CLICK HERE
****

Looking for a great business opportunity with hardly any competition?

Wine slushies are here to stay!
Our Vino Slush is available for you to sell at special events such as festivals, farmer's markets, craft shows, home parties, and more. Free samples do all the selling for you.

Own a Winery, a Store or Online Business? Want to buy from us at wholesale prices?


Click on
BUSINESS OPPORTUNITY
in our index for more info.


Thank you.

If you would like to stay abreast of Vino Slush, become a fan of our Facebook page. This will automatically keep you up to date on all of our seasonal promotions, new products, new flavors, special sales and more. If you are not a member of Facebook yet, it only takes a few minutes to sign up. See our Facebook page -


Vino Slush Facebook Page