ABOUT US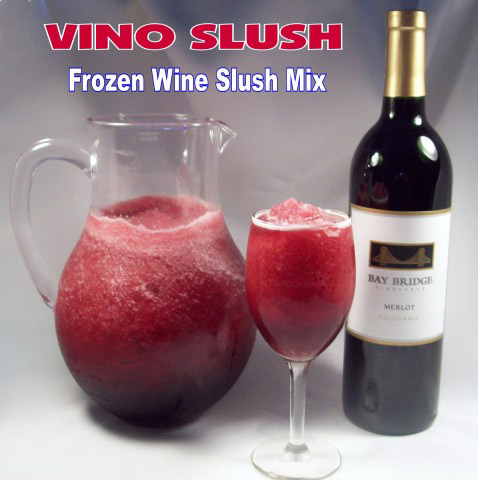 Vino Slush frozen wine and cocktail slush mix is made by Jim Miller Gourmet, a Vietnam veteran owned company headquartered in Cincinnati, Ohio.

In 2010 while on vacation, at a farmer's market I stumbled across a wine slush mix that you mix with any kind of wine and water. Then you just freeze it (or use a blender or frozen drink machine) and you have a wonderful wine slushie. When I tasted it, I went nuts! I absolutely loved it!
At the time, I owned another food business. I thought this would be a great product for me to sell in addition to my other products. I wanted to start selling this mix at the special events that I did.

So, I spent three months trying to come up with a recipe that worked. It was a nightmare. Trial and error, trial and error hundreds of times. Lots of time and money invested, but I still couldn't get it just right.

I gave up twice, but I continued on and thankfully I finally I got it right. It is delicious and sells like crazy!

We have customers that have ordered from us for eight continuous years. Sometimes it's for 10 or 20 cases at a time and sometimes it's a pallet of 48 cases. It's a monster seller! Just sample it and it sells itself.

Now, all these years later we sell to wineries all across the country, plus gift shops, boutiques, stores and organizations. Plus, we have a network of dealers nationwide that sell Vino Slush at special events such as Festivals, Craft Shows, Home Shows, Farmer's Markets, etc. (An investment of only $118.50 gets you started.)

It's been a great journey and the business continues to grow every year. Try my Vino Slush. It's like your tongue is throwing a party for your mouth!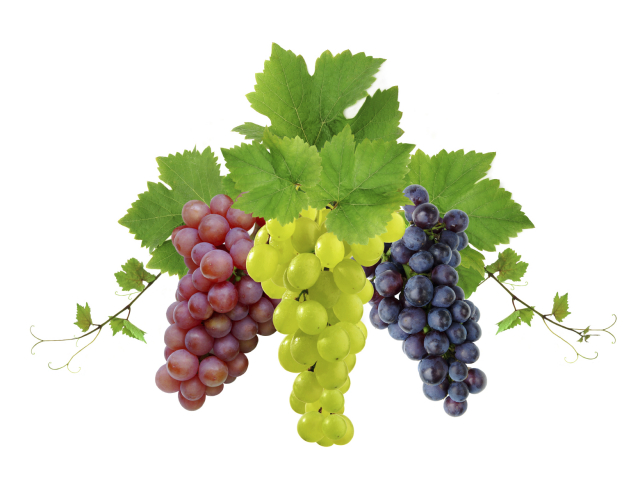 SUGAR FREE WINE SLUSH!

We are also exploring the viability of producing a sugar free Vino Slush frozen wine slush mix. If we find there is sufficient interest in this product, we will begin production. Let us know if you would be interested in this sugar free product.

If you like wine slushies and other frozen cocktail drinks,
visit the FaceBook page, Wine Slush Friends at:
Wine Slush Friends FaceBook Page


and our Vino Slush page